Reliable HVAC Repairs in Seymour, IN
The last thing you should do is fix an HVAC problem yourself. These systems are complex and require the skill of an expert technician, regardless of the extent of the repairs needed. The Schneider Plumbing, Heating & Air Conditioning team has over seven decades of experience in all aspects of HVAC repairs in Seymour, Brownstown, Hayden, or Rockford, IN.
In this part of the world, the summers get hot and the winters get cold. Trust us to repair complex HVAC systems, to provide your family with year-round comfort.
HVAC Repairs
There are a number of reasons your HVAC system might need a repair. Whether you require new furnace installation or need air duct repair to improve the efficiency of your air conditioning unit, we're ready to do the work. We offer round-the-clock, 24/7 service. Your convenience and comfort are our top priority.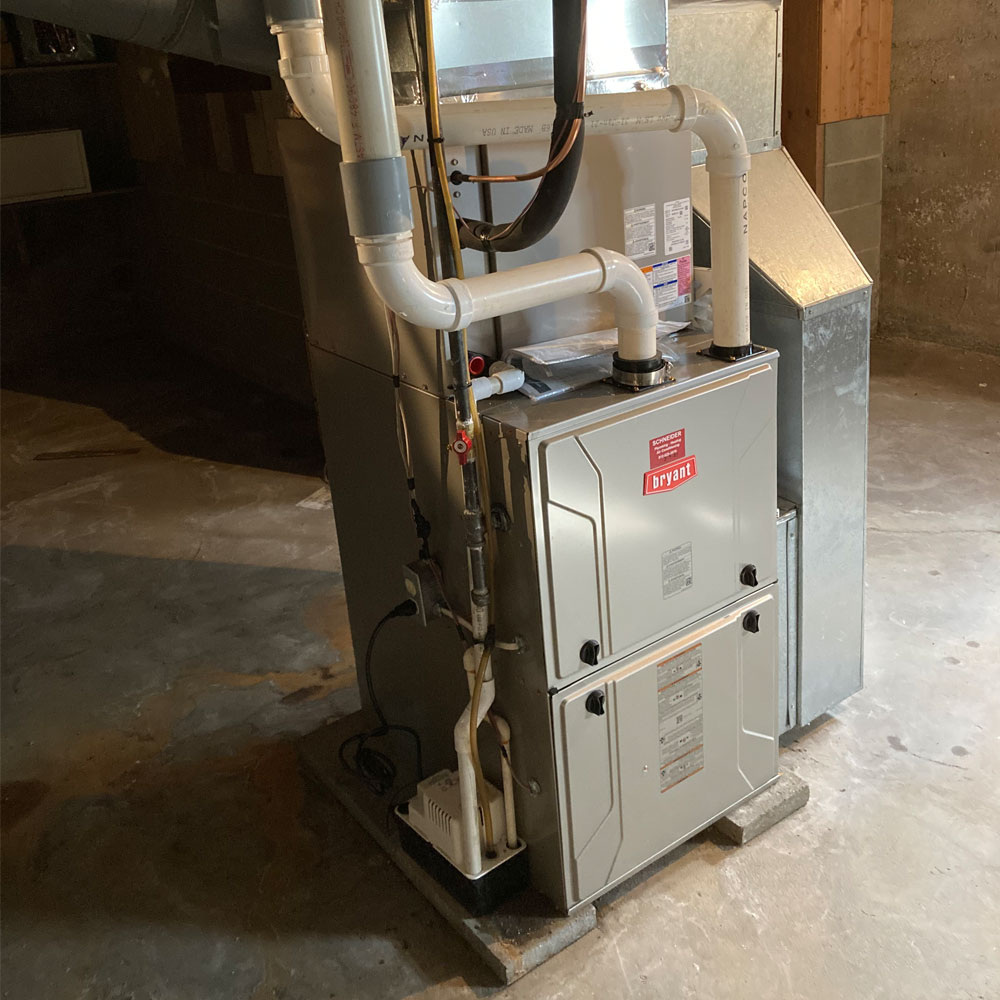 Reliable Heating & Air Conditioning System Repair
Have a furnace that's making noises, blowing cold air or not working at all? We know how to troubleshoot any problems with your heating system, including any issues you may have with the blower, pressure switches or thermostat.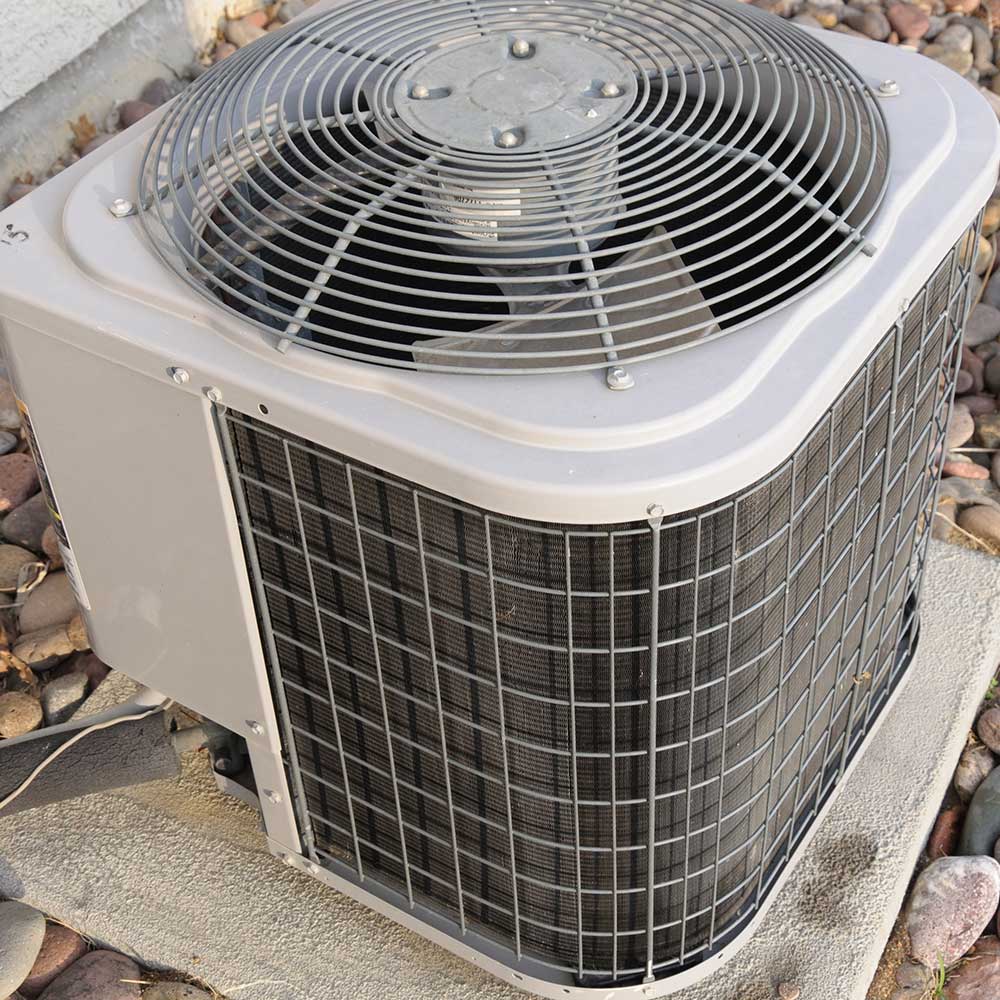 Air Conditioning Repair
Our technicians can handle any and all air conditioning system repair jobs. We'll take a close look at your air conditioner, heat pump and evaporator coils to keep the air in your home cool.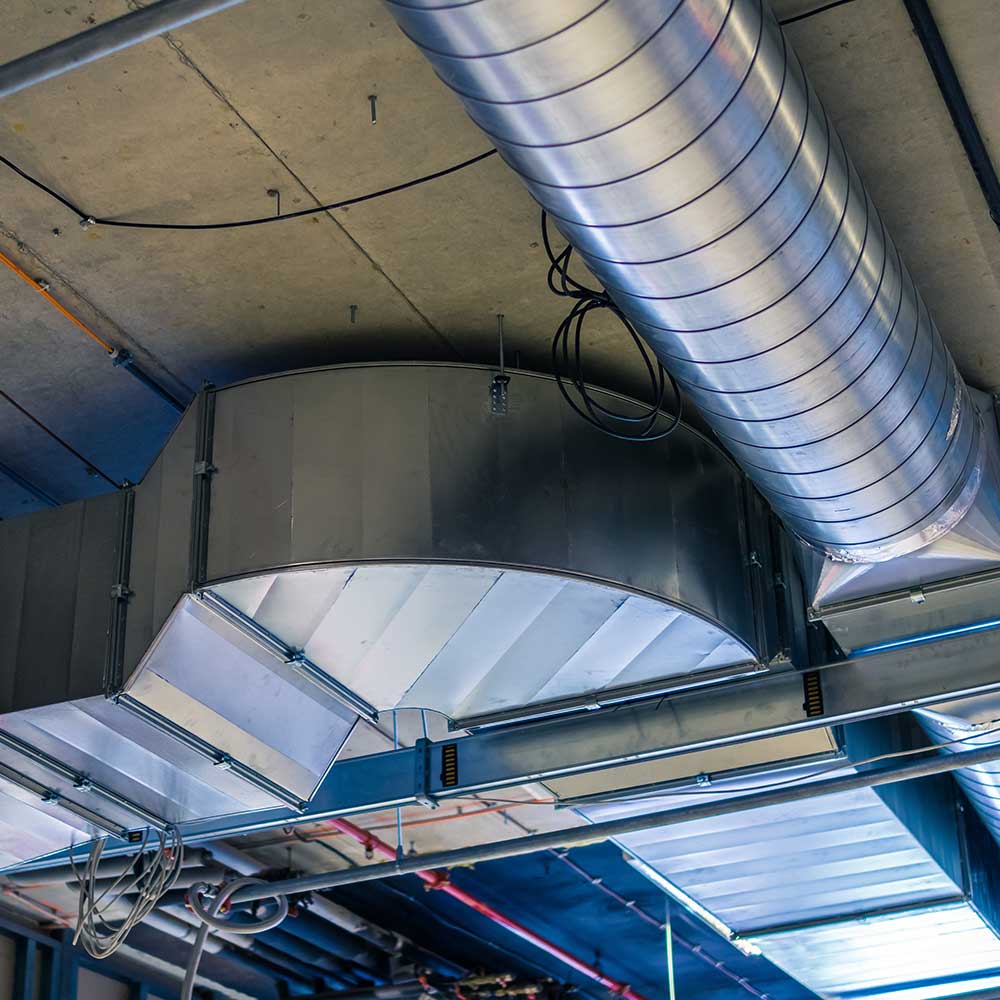 Ductwork Repair
If your ductwork is deteriorating due to age or other problems, getting it fixed will help your HVAC system run efficiently. Repairing ductwork in Seymour, IN can be a complicated job. Our skilled technicians are able to repair or replace your ductwork, boosting efficiency and reducing your monthly energy bills.
HVAC Maintenance
Maintaining your HVAC system is vital to its longevity and your comfort at home. Our skilled technicians have expert knowledge of just about any HVAC system. When you call us for HVAC repairs and maintenance, we take a comprehensive look at all components, including ductwork. Call us to help keep your entire system running efficiently during any season.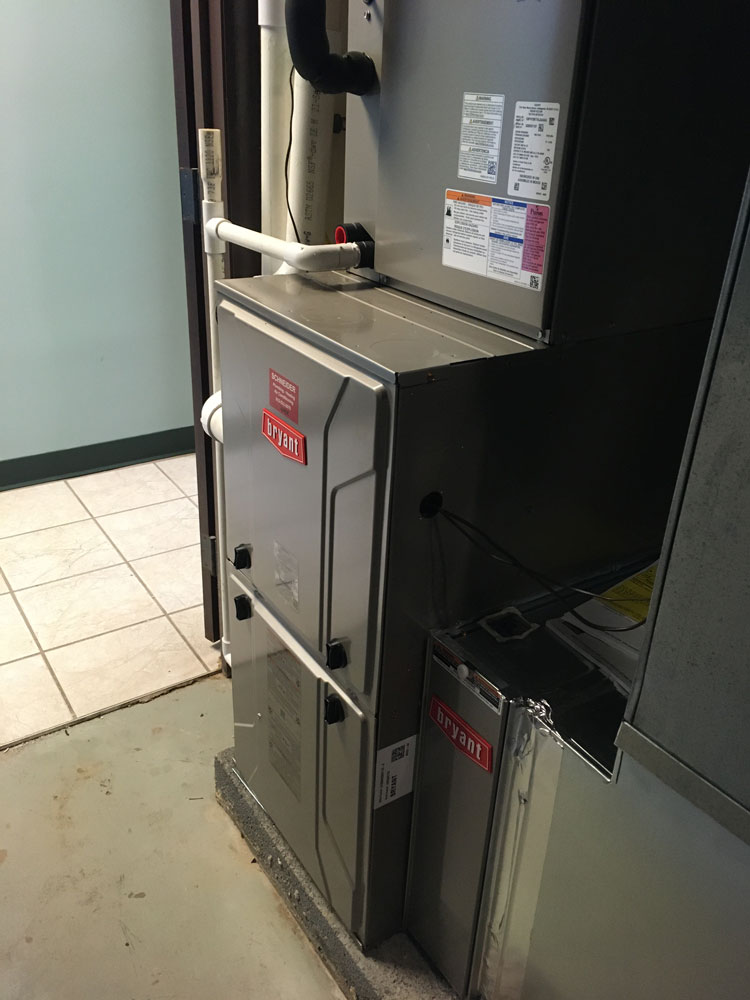 Reliable HVAC Repair and Maintenance
A working HVAC system is important to your everyday comfort at home. The team at Schneider Plumbing, Heating & Air Conditioning can make quick work of any issues that arise, helping you maintain an ideal temperature and great indoor air quality. Whenever you need HVAC repairs, plumbing services, or new construction installations, don't hesitate to call us at 812-522-2070 any time, day or night.