Reliable Plumbing Repairs in Seymour, IN
At Schneider Plumbing, Heating & Air Conditioning, we know that even minor plumbing issues impact your quality of life at home. For over 70 years, customers have relied on our expert plumbing services in Seymour, Brownstown, Hayden, and Rockford, IN and the surrounding region. We get the job done right the first time, helping you get back to your everyday life without any unnecessary delay.
We are licensed and insured.
Comprehensive Plumbing Installation and Repairs
When you need the help of an expert in plumbing repairs in Seymour, IN, we're the trusted name to call. Our team members know that when plumbing issues arise, time is always of the essence. Whether your pipes have sprung a leak, they've frozen completely or you're experiencing any other issue that interferes with your quality of life, we offer 24/7 service.
As part of our comprehensive and reliable plumbing repairs, always take your individual needs and preferences into account as we implement solutions to your plumbing problems. That means your time frame and your budget are always top of mind.
Our plumbing services include but are not limited to:
Plumbing Installation for New Construction
Plumbing Peplacement for Existing Homes and Businesses
Re-Piping
Drain Unclogging
Leak Detection
Water Line Repair
Fixture Repair and Installation
Water Heater Repair and Installation
Water Softener Installation and Repair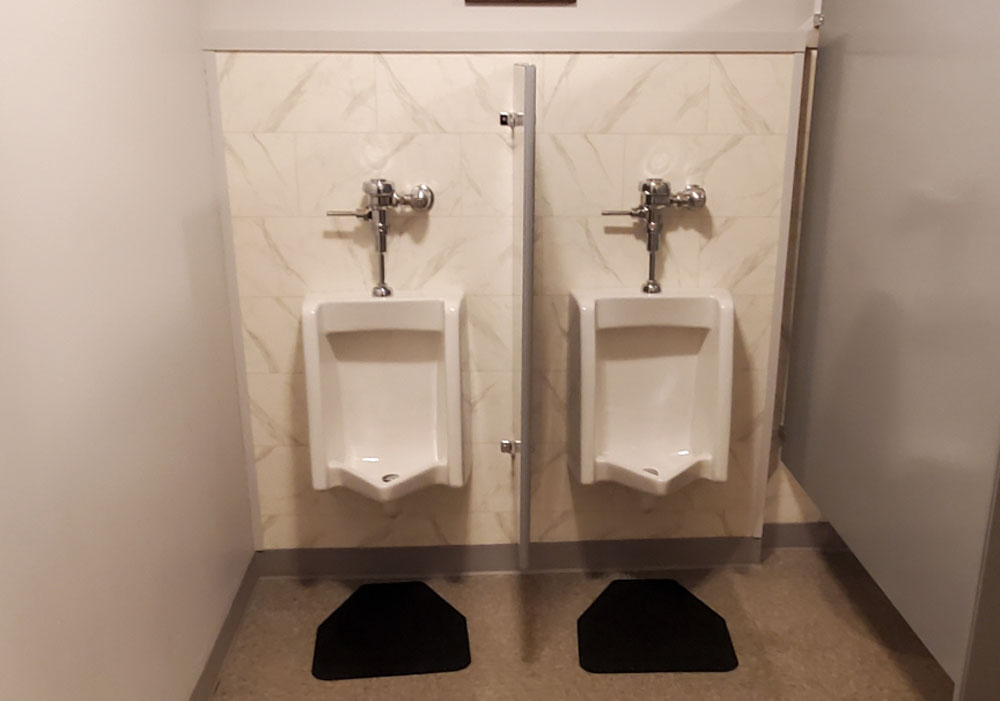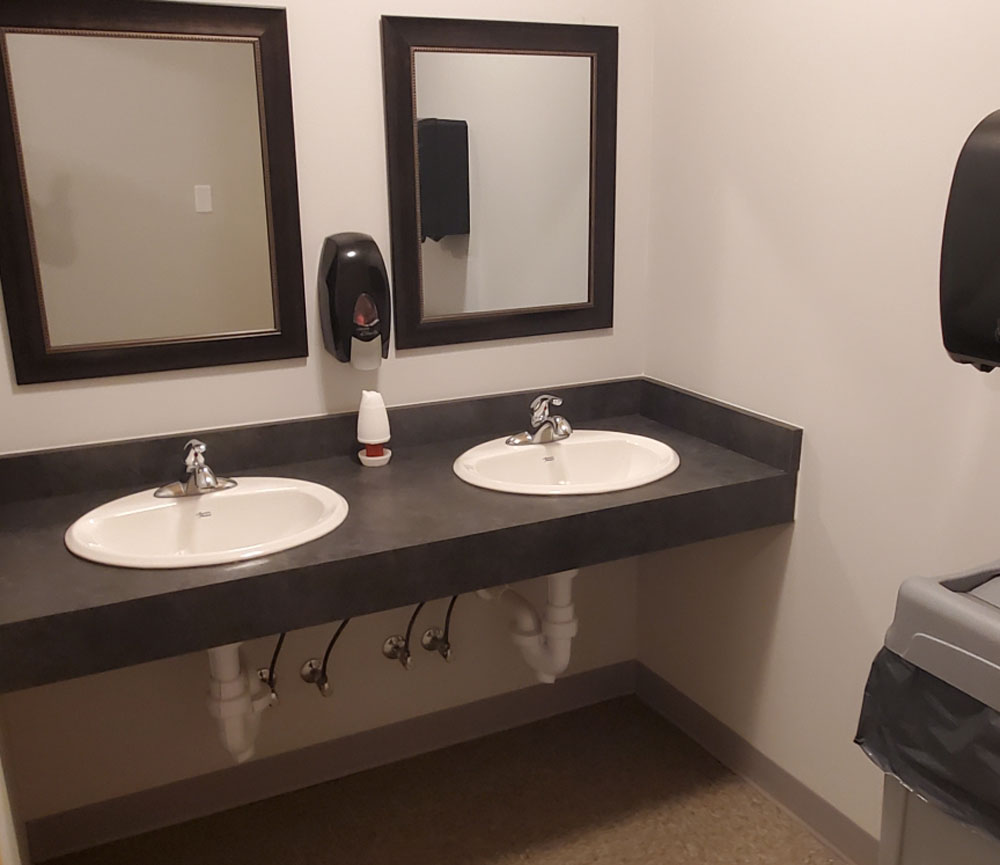 Plumbing Maintenance
Our friendly team is available to maintain your plumbing system to make sure no disruptions occur in your daily life at home. Call us for all your routine maintenance needs—we'll check the water heater installation, faucets, supply line, shut-off valves, toilets, drains and the big appliances like furnaces and water softeners. Let us take a comprehensive look at your system and provide you with complete peace of mind.
Plumbing Services You Can Count On
It's all too easy to take for granted the conveniences of a working plumbing system. At Schneider Plumbing, Heating & Air Conditioning, we know that plumbing issues aren't just a minor inconvenience, they can have a lasting effect on the condition of your home. For all your plumbing services and repair needs, new construction plumbing, and HVAC repairs, give us a call at 812-522-2070.