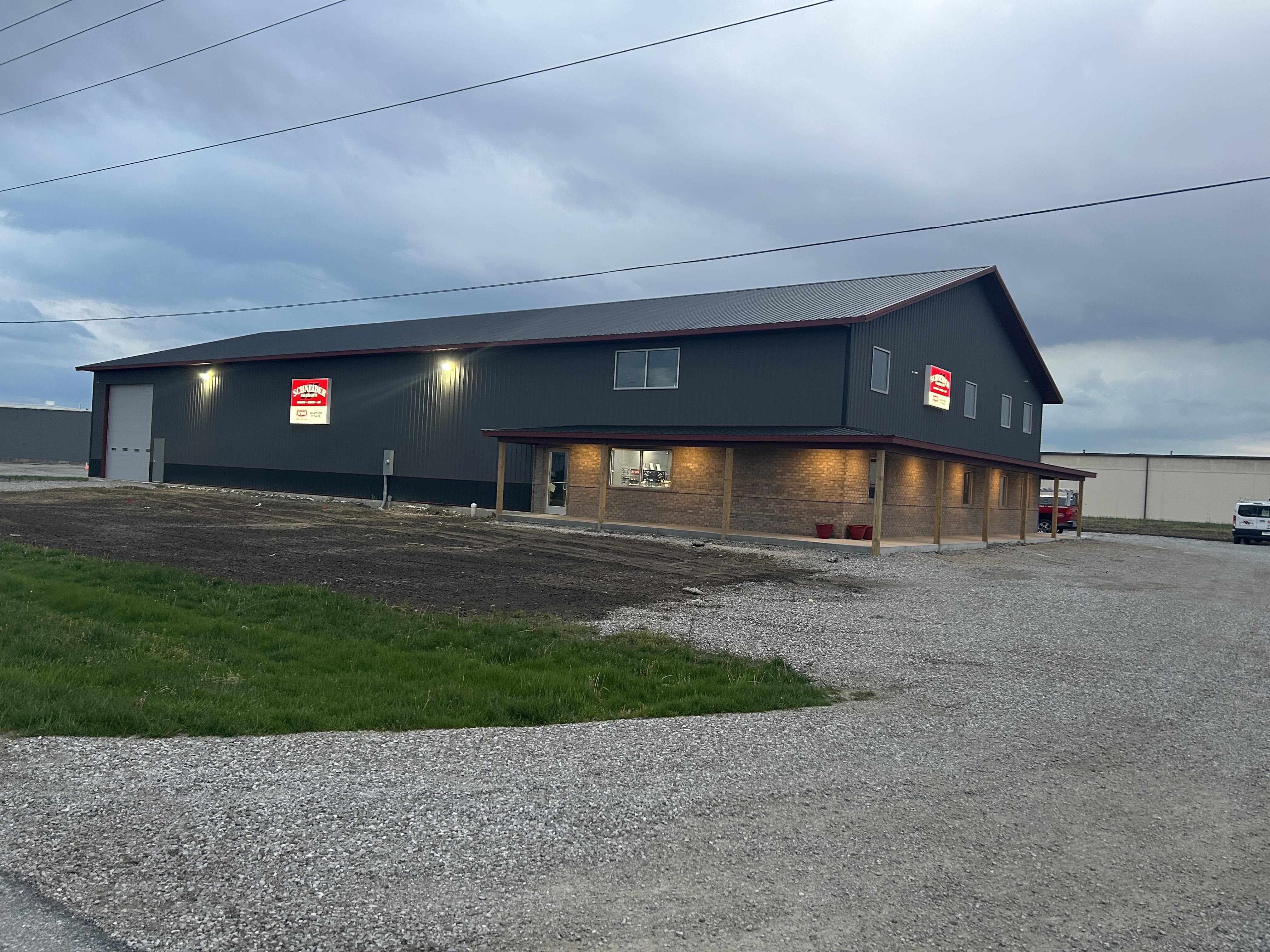 Fast Repairs. Even Faster Relief.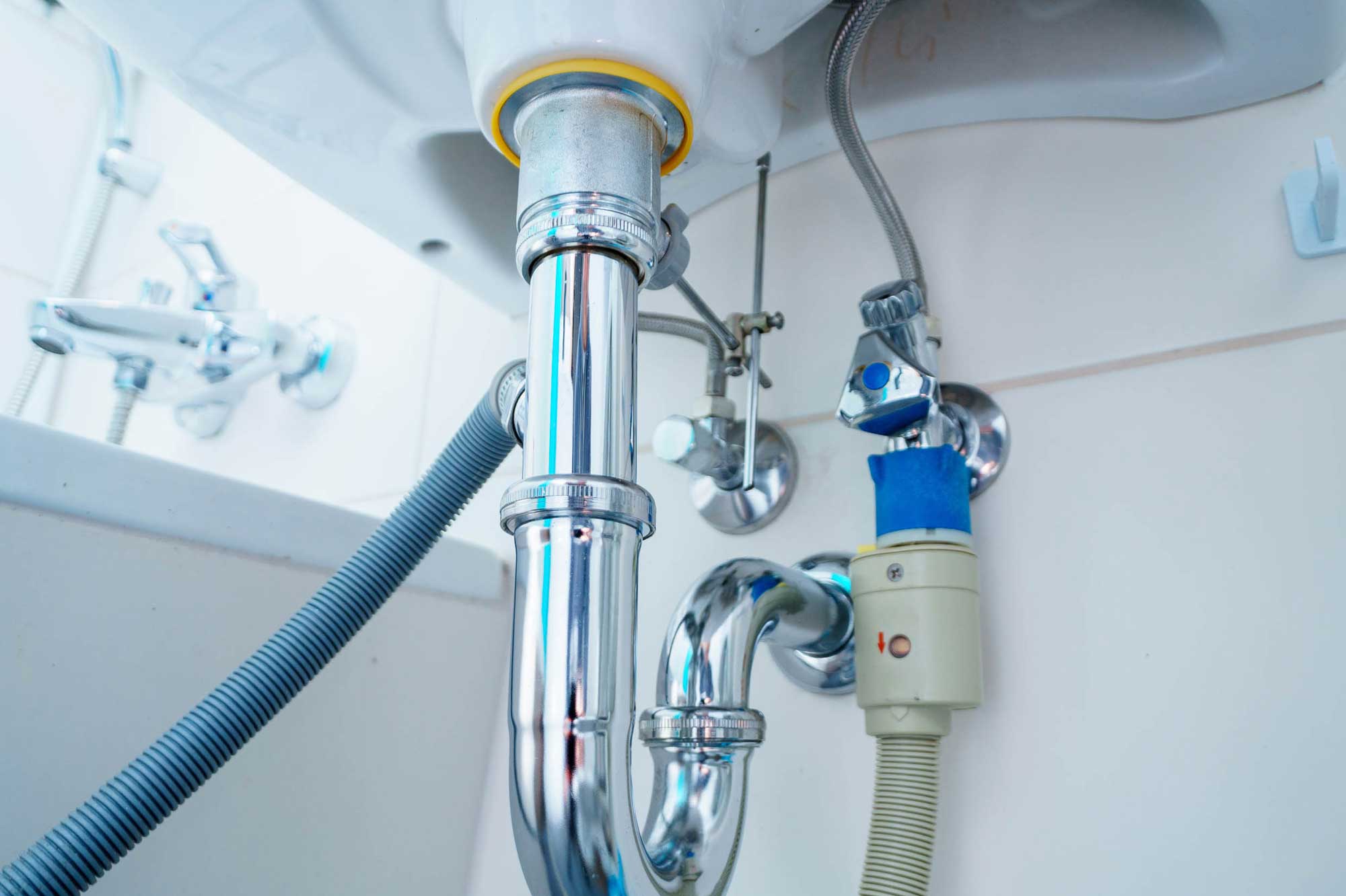 We repair what your husband fixed
Reliable Plumber in Seymour, IN
For over 70 years, the team at Schneider Plumbing, Heating & Air Conditioning has been a reliable plumber helping our friends and neighbors throughout Jackson and Jennings County live more comfortably at home. As a family-owned business, we're invested in improving the lives of our customers through quality heating, cooling and plumbing services. It's our mission to provide you with the highest level of service whenever you need the help of an expert.
HVAC Professionals & 24-Hour Plumbers
At Schneider Plumbing, Heating & Air Conditioning, our HVAC company knows that the HVAC system is a crucial part of your comfort at home. We're proud to be the leading HVAC company and plumbing contractor in Seymour, IN for more than 7 decades. Have a furnace or air conditioner that isn't running as well as it should? We can repair and replace all makes and models of heating and air conditioning systems. No matter the reason for your breakdown, we have the knowledge and skill to find and fix the issue.
HVAC repairs
aren't all we do, either. We're also the experts in
plumbing services
, maintenance and repairs. When you need the help of a 24-hour plumber in Seymour, IN, we're the ones to call. The plumbing in your home is complex, and it takes an expert to diagnose the cause of any issues and repair them quickly, without sacrificing reliability. Whether you have a toilet that won't stop running or leaky pipes, our team is just a phone call away whenever you need our help. We know that plumbing issues aren't just an inconvenience, they can cause major damage to your home. Call our reliable plumbing contractors and we'll be on the scene quickly, any time day or night.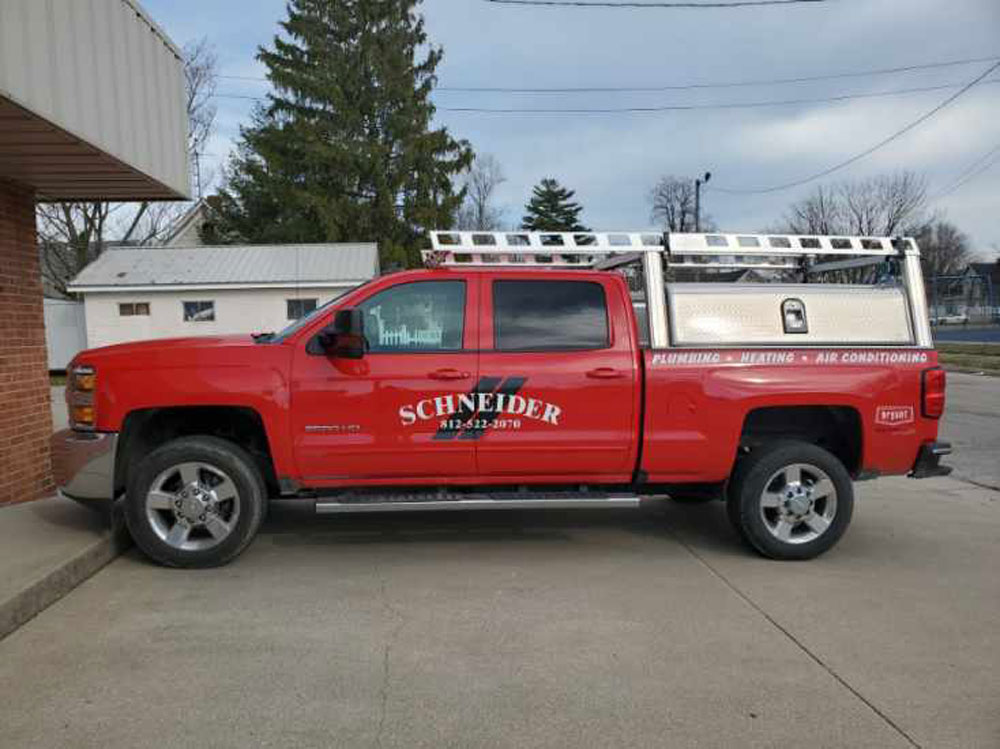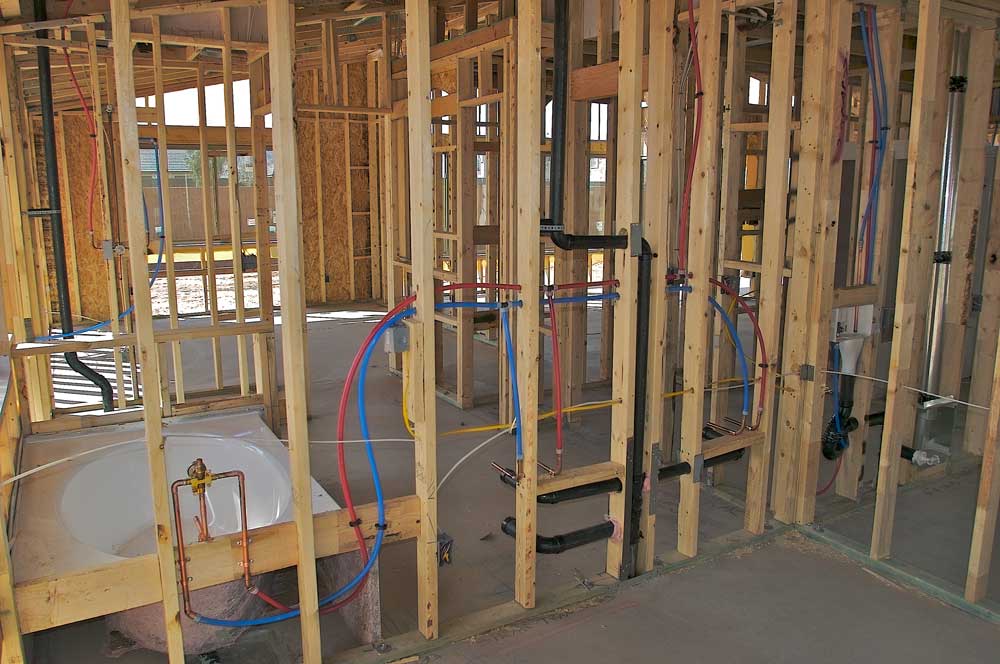 Building a new home? We work alongside building contractors to make
new construction
utility installations quick, to keep the project on-time and under-budget. We take care of every aspect of HVAC and plumbing installation, and you can rely on our maintenance services to keep systems running efficiently long after residents move in.
Our Mission
To this day, we make it our mission to provide the highest level of service as an HVAC company to everyone of our customers. No job is too big or to small for us. We will go out of our way for any customer to ensure they receive the service they deserve.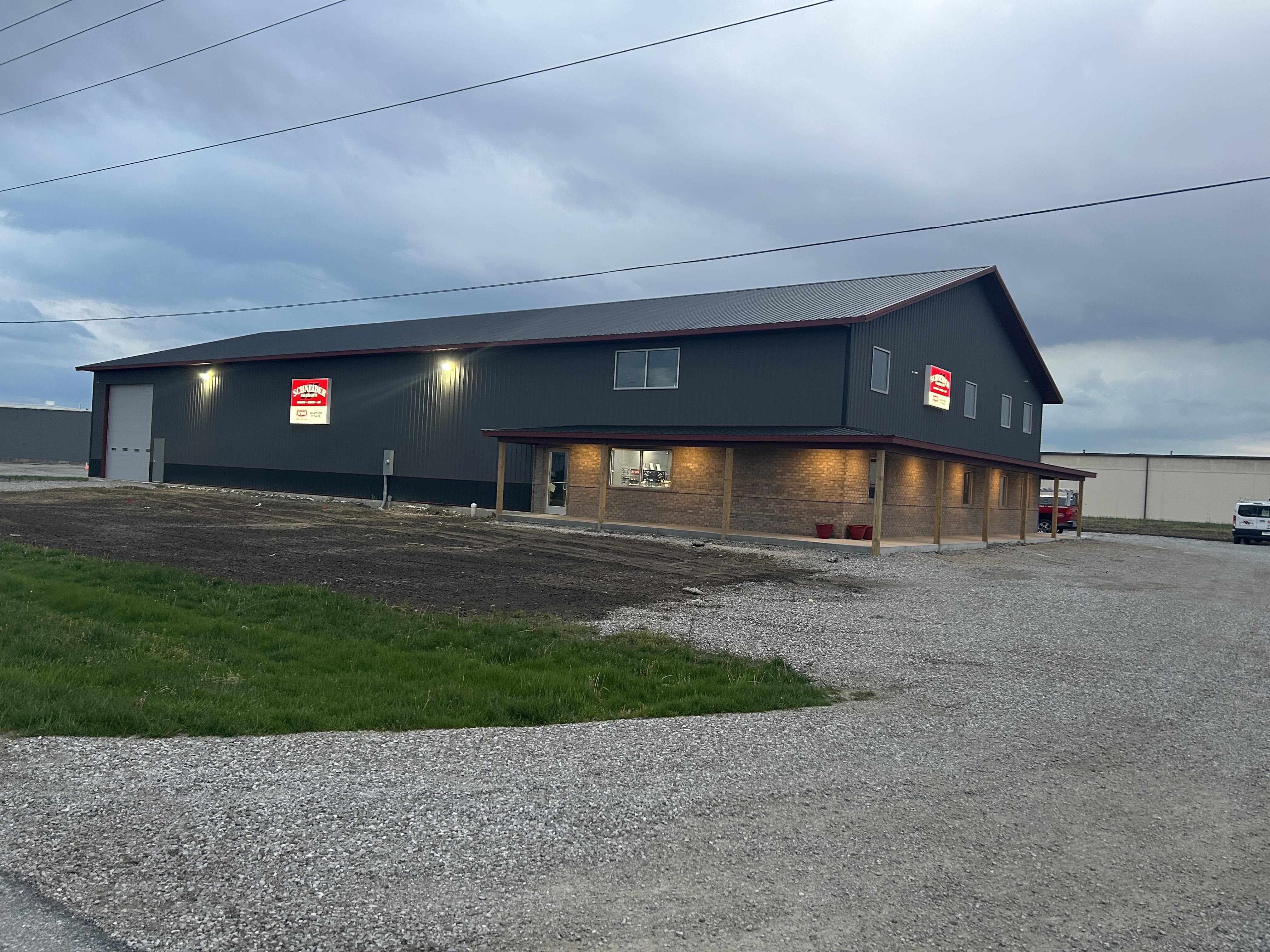 Our History
Schneider Plumbing, Heating and Air Conditioning was established in 1948 by Louis Schneider at 324 North Walnut Street, and became incorporated in 1977. His son Jim Schneider, took over management of the business in 1980 the same year that Roger Pollert joined the business.
Jim's son Jeff Schneider, came on board in 1996. The business moved its present location 1820 2nd Avenue, Seymour, Indiana in 1999. In 2004 Jim Schneider passed away and Roger Pollert became the new owner and President of the company.
On May 1, 2018 Roger Pollert sold the business to Rodney and Amanda (Vaughn) Burton. The business continues to thrive as a successful and reliable Plumbing, Heating and Air Conditioning business while providing Prompt and Courteous Service with Professional and Experienced Technicians.
Your Comfort Is Our Business
Whether you need plumbing repair or require the installation of a brand-new HVAC system, the 24-hour plumbers at Schneider Plumbing, Heating & Air Conditioning is available 24/7 to solve your problems. Contact us today—we're here to help you live more comfortably at home.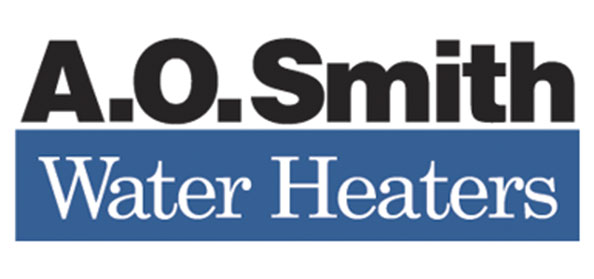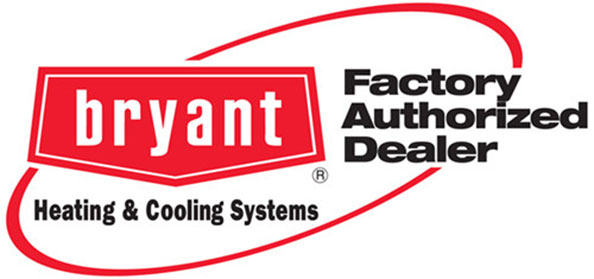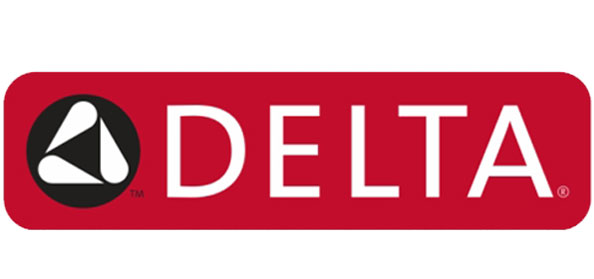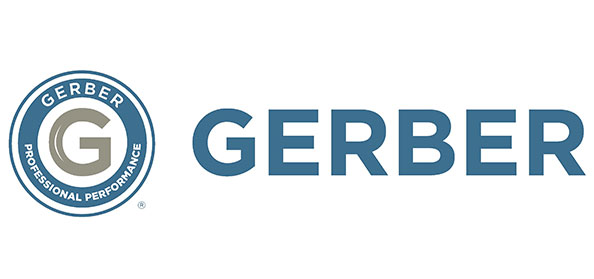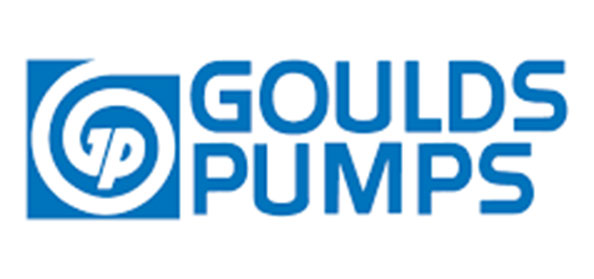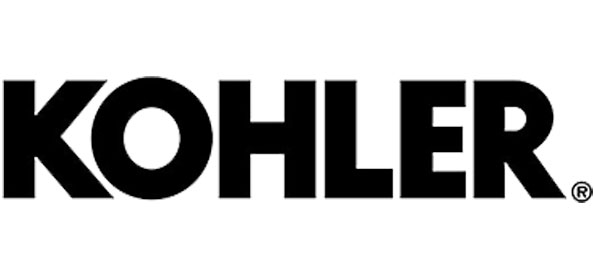 Proudly offering HVAC and Plumbing services to the following areas:
JACKSON COUNTY, IN | JENNINGS COUNTY, IN
Contact Us Call Now