New Construction Plumbing in Seymour, IN
At Schneider Plumbing, Heating & Air Conditioning, we know that building a brand-new home is an exciting process. While it's fun to select the finishes and fixtures of your dream home, you also need to consider the less-glamorous aspects of the construction process, including plumbing and ductwork systems. Rely on our skilled team to provide your new home with quality systems that help you live comfortably in your new home from the moment you move in.
New Construction Plumbing Systems
Plumbing a new construction project takes the skill of an expert to not only ensure that everything's up to code, but that it stays that way for years to come. Rely on our 7 decades of experience as a professional plumbing contractor in Seymour, IN. We're able plumb your new home from top-to-bottom.
Our certified team can take care of every step of installation including:
Water and Sewer Lines
Piping for Water and Gas
Shut-Off Valves for All Toilets, Sinks and Showers
Fixtures
We're proud to use only the best brands in new construction plumbing in Seymour, IN, including Delta Faucets, AO Smith, Gerber and Kohler Faucets and Fixtures.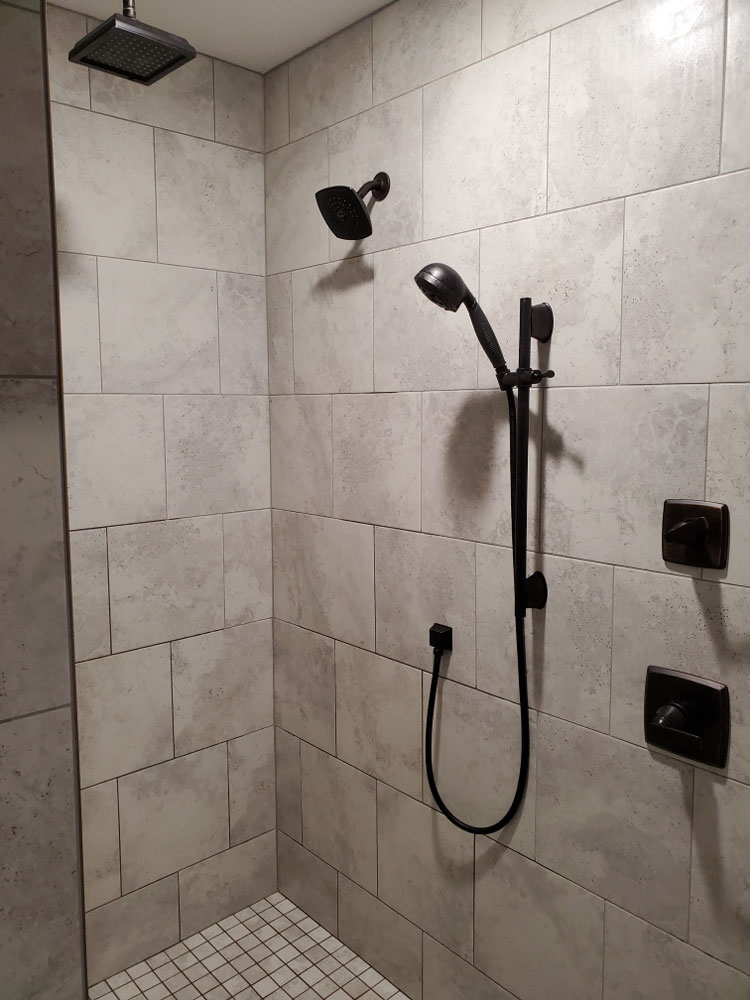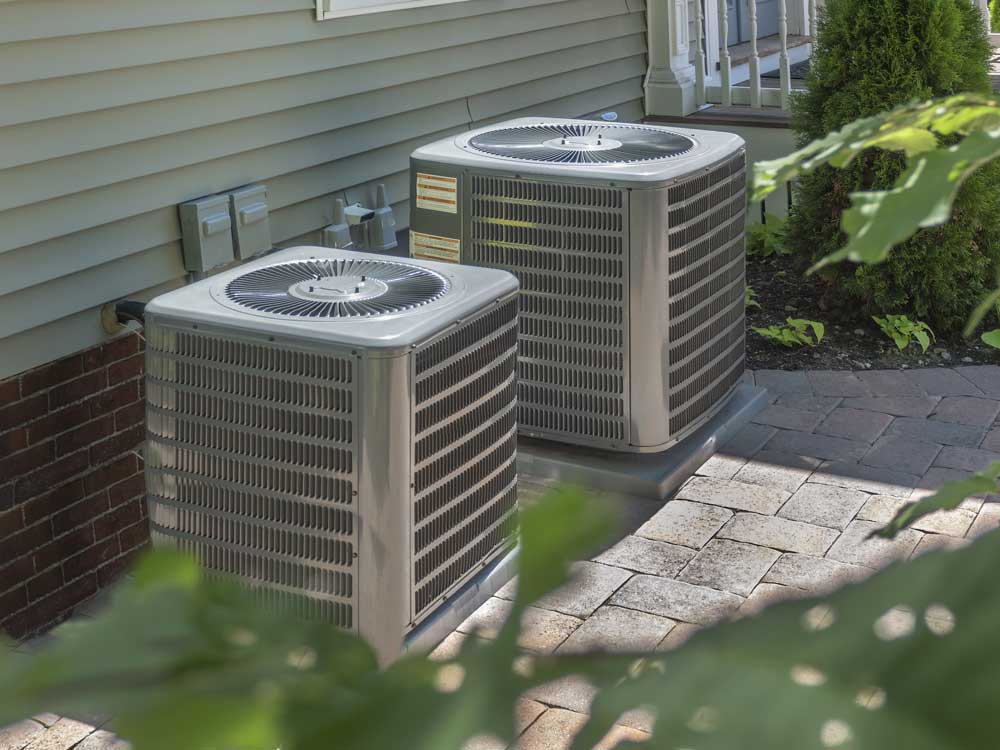 New Construction HVAC Systems
For over 70 years, our skilled technicians have been outfitting new homes with HVAC systems that satisfy your need for comfort and optimal indoor air quality. While we specialize in Bryant HVAC Systems—including Puron and Geothermal systems—our NATE-certified technicians can install or fix nearly any brand on the market.
We focus on providing new construction homeowners with sophisticated heating and cooling solutions that are affordable, but also energy efficient and easy-to-use. We're also there for you following installation. If the need for a repair should arise, our 24/7 repair service helps you get back to normal as soon as possible.
Helping You Build Your Dream Home
Building a house from scratch allows you to put your own personal stamp on your home. While you'll experience many challenges along the way, the finished result is always worth the effort. The team at Schneider Plumbing, Heating & Air Conditioning is ready to do the behind-the-scenes work that helps you live comfortably from the moment you move in. Call us today at 812-522-2070 to learn about how we can help with your new construction plumbing project in Seymour, Brownstown, Hayden, and Rockford, IN.